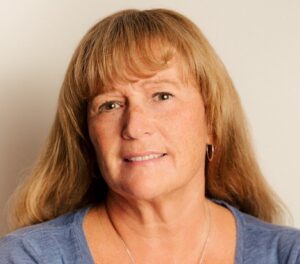 Director of Operations
Lisa A. Stiglich is the Director of Operations at 128 Business Council. She performs a dual role, overseeing 128 Business Council's shuttle services as well as the organization's operations.
Over her 20 years at 128 Business Council, Lisa has acquired progressive experience in the development, management, and promotion of the Council's shuttle service network. She administers the vendors who operate the system's vehicles and oversees all aspects of shuttle service operation including budgeting, mapping, route creation, scheduling, ridership statistics, customer service, and marketing and communications.
Together with the Executive Director, Lisa manages the progression of 128 Business Council into its fourth decade. She oversees member relations and new member development, employee relations and office operations, budget development and management, accounting, and policy and procedure development.
Before joining 128 Business Council, Lisa held project management roles in the environmental consulting and medical publishing fields.
Lisa is a graduate of Regis College with a degree in biology. She stays abreast of changing industry trends, technologies, and operational practices by regularly attending management and technical professional development seminars.