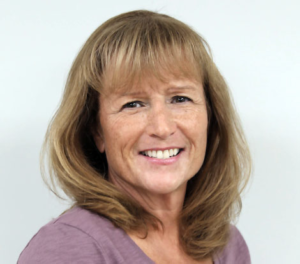 Director of Operations
Lisa A. Stiglich is currently the Director of Operations of the 128 Business Council. She performs a dual role, overseeing all of 128 Business Council's shuttle services as well as the overall organization's operations.
Over her 17 years at 128 Business Council Lisa has acquired progressive experience in the development, management and promotion of the Council's shuttle services. She now administers the staff and vendors who operate all of the system's vehicles. Aspects of shuttle service operation include budgeting, mapping, route creation, scheduling, ridership statistics, customer service, marketing and communications.
Together with the Executive Director, Lisa manages the progression of 128 Business Council into its fourth decade. She oversees staff and office management, budgeting, accounting, policy and procedure development and marketing so that effective strategic planning is a continuous process.
Lisa is a graduate of Regis College.