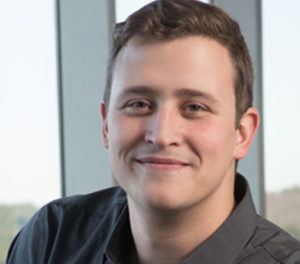 Shuttle Operations Assistant
Joshua Moore is currently the Shuttle Operations Assistant for 128 Business Council. In this position, he contributes to daily operations through organization of shuttle ridership data and customer service support. Joshua also assists with clerical work, company events and transportation projects.
Prior to joining 128 Business Council, Joshua had experience providing account management, customer assistance and service advising at an auto dealership.